Architectural & Engineering Experts Since 1901
Founded as a Partnership in 1902 the Practice is recognised by its Clients for a professional hands-on approach, providing a high quality consultancy service for projects of all scale and complexity.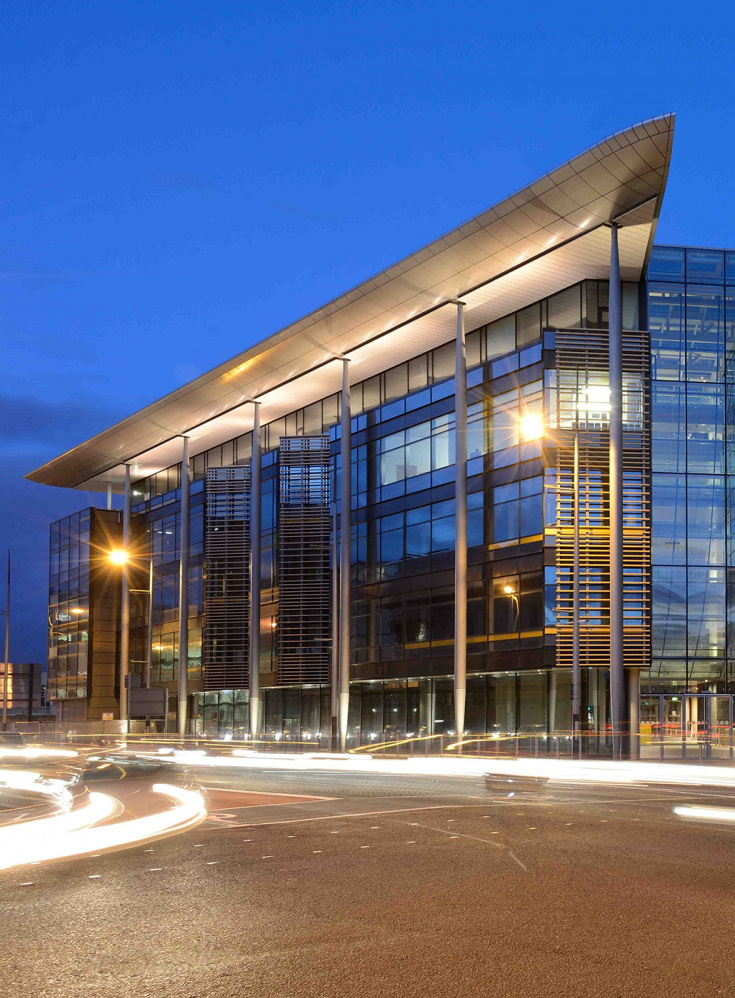 We are experts in Architectural, Environmental and Engineering matters. Our dedicated team of fully qualified and experienced professionals are on hand to take your project to the next level. 
Transforming & Maintaining Where You Live
Striving to build a better future
Strong Foundations, Innovative Ideas
We take a holistic approach to our work, combining traditional values with a huge breadth of experience and cutting edge innovation. Handling every aspect of your projects.
Passionate about ARCHITECTURE, ENVIRONMENT AND ENGINEERING
Start your journey with us. We'll help you see your project through from concept to delivery. Get in touch and start your next project now
Over 100 years Industry experience
Using our innovative approach combined with our decades of industry experience we'll help you get your project up and running.