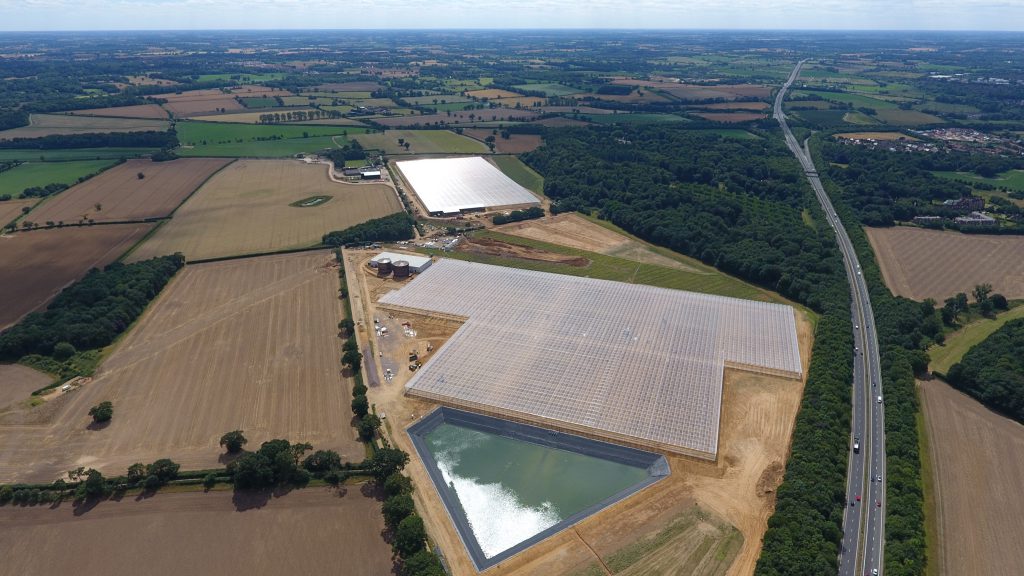 Project Management & Owners Engineer
Our Project Management and Owner Engineer team have experience on major capital projects £100m + in the renewables and bio energy sector. Experience has included Fuel Preparation, Anaerobic Digestion, Wind, Solar and Low Carbon glasshouse development.
Full Project Peace Of Mind
Using our innovative approach combined with our decades of industry experience we'll help you get your project up and running.